Kansas City's Favorite Full Service Bee Shop
Shop our Lenexa warehouse in person Monday - Saturday and Online Daily!

We understand that timing is crucial in beekeeping. That's why we offer
fast and reliable shipping options, so you can get your bee supplies
when you need them.

Our Bee Package and Nuc Partner
Happily working with Blake Shook and The Bee Supply on all our Bee Package and Nuc Orders
Overland Park Farmers Market
Shop our honey Wednesday's and Saturday's at the Overland Park Farmers Market!
Learn More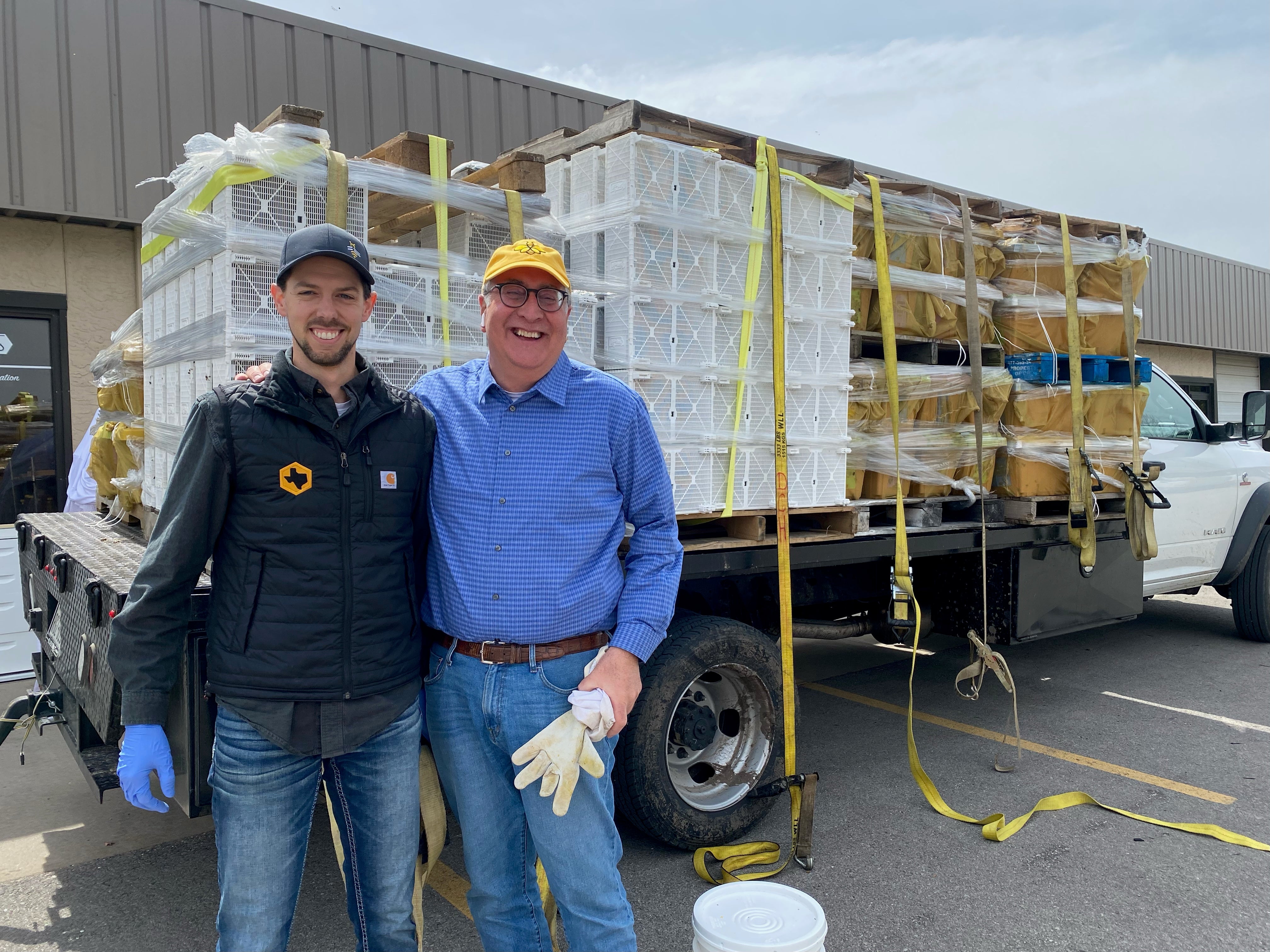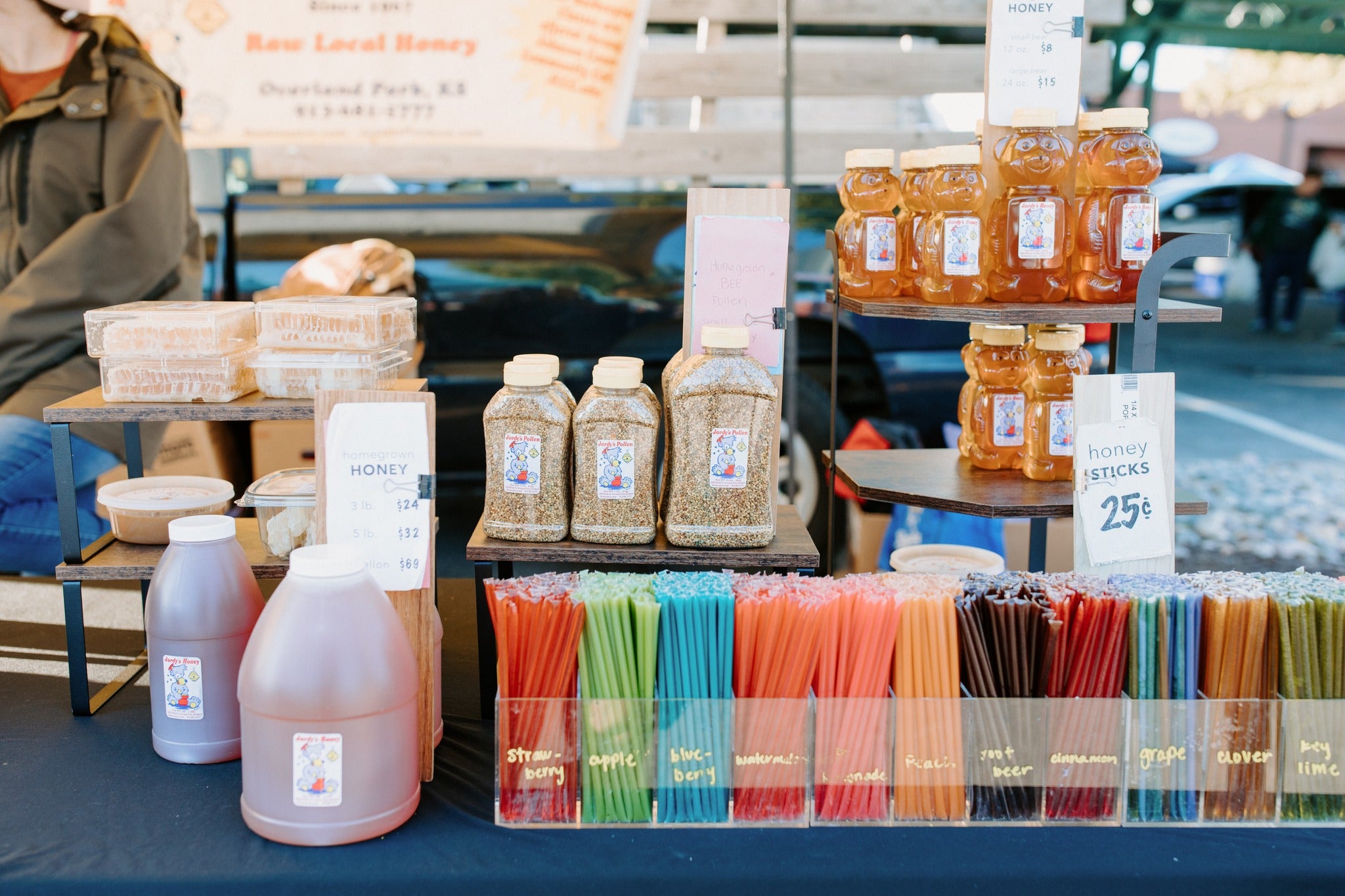 Visit Our Store
14054 W. 107th st, Lenexa KS, 66215
Monday - Friday: 9am - 4:30
Saturday: 9am - 2pm
Sunday: Closed
View on Google maps