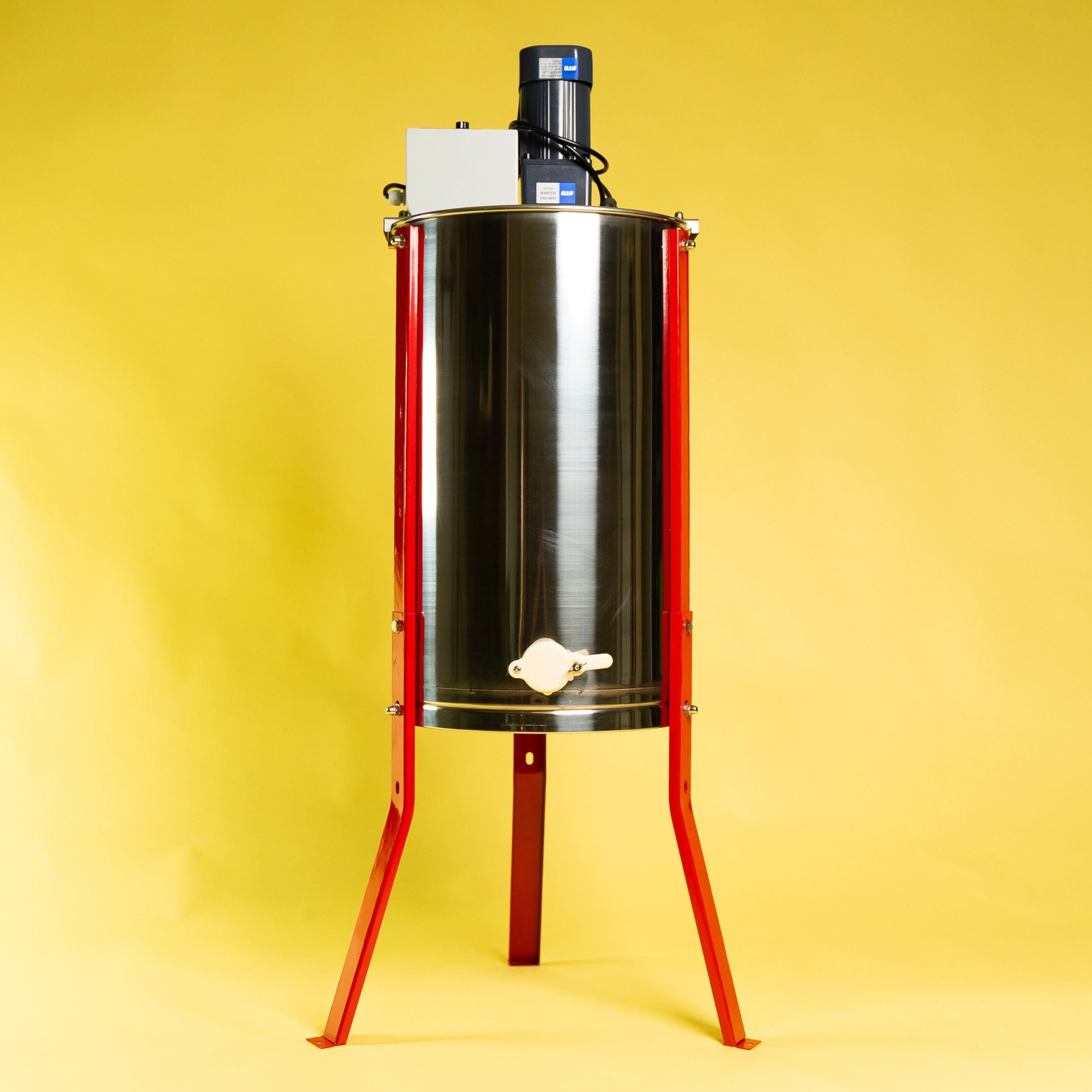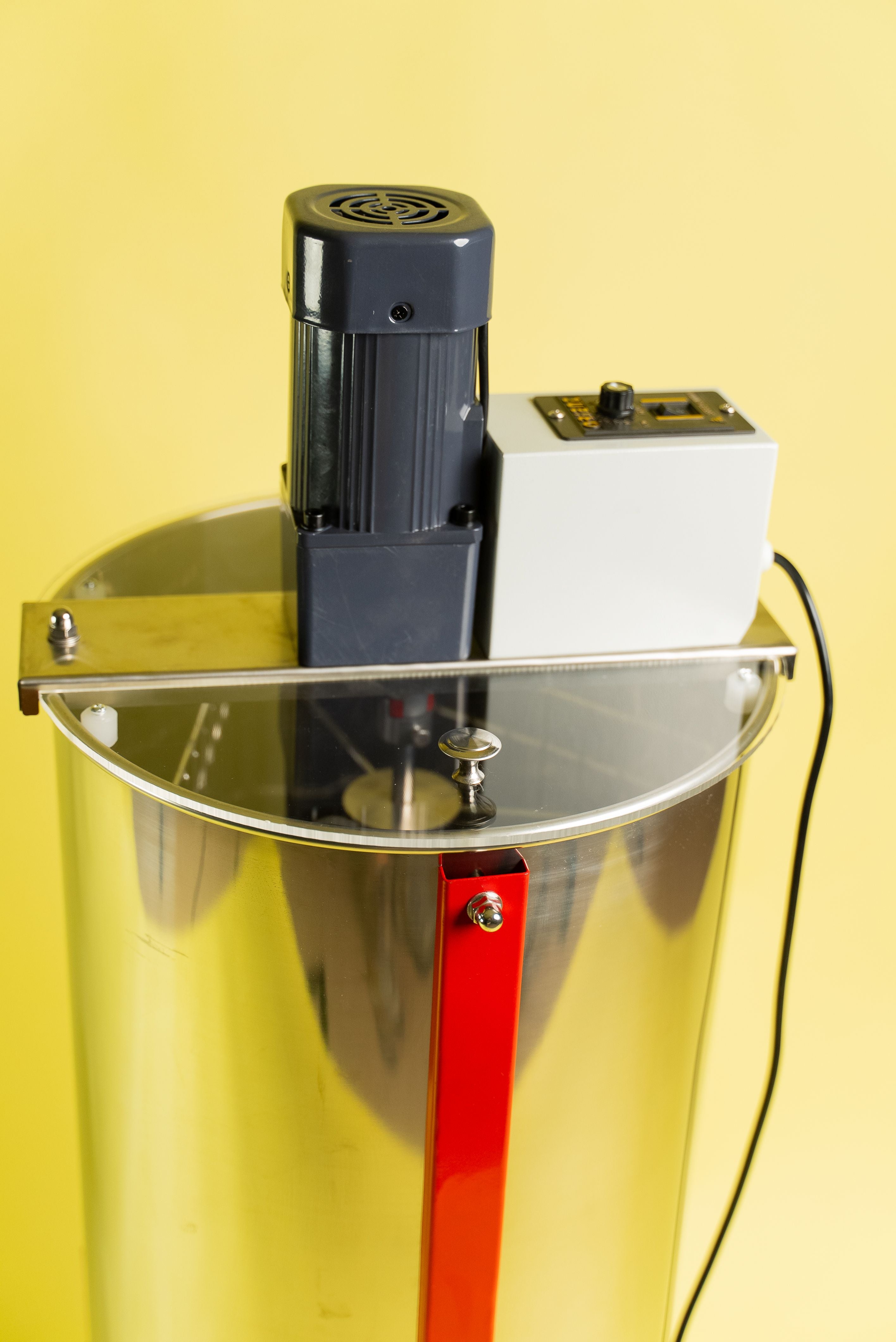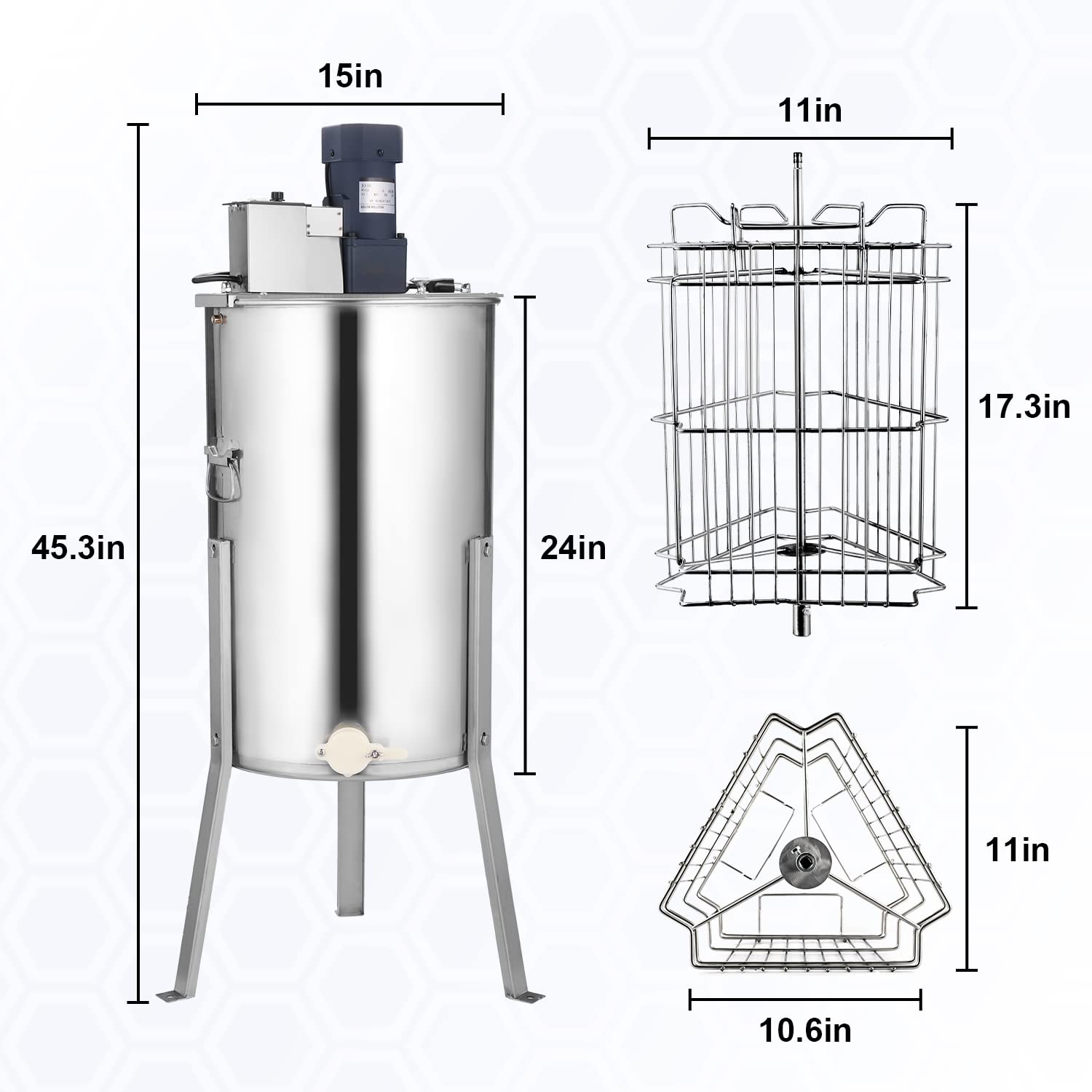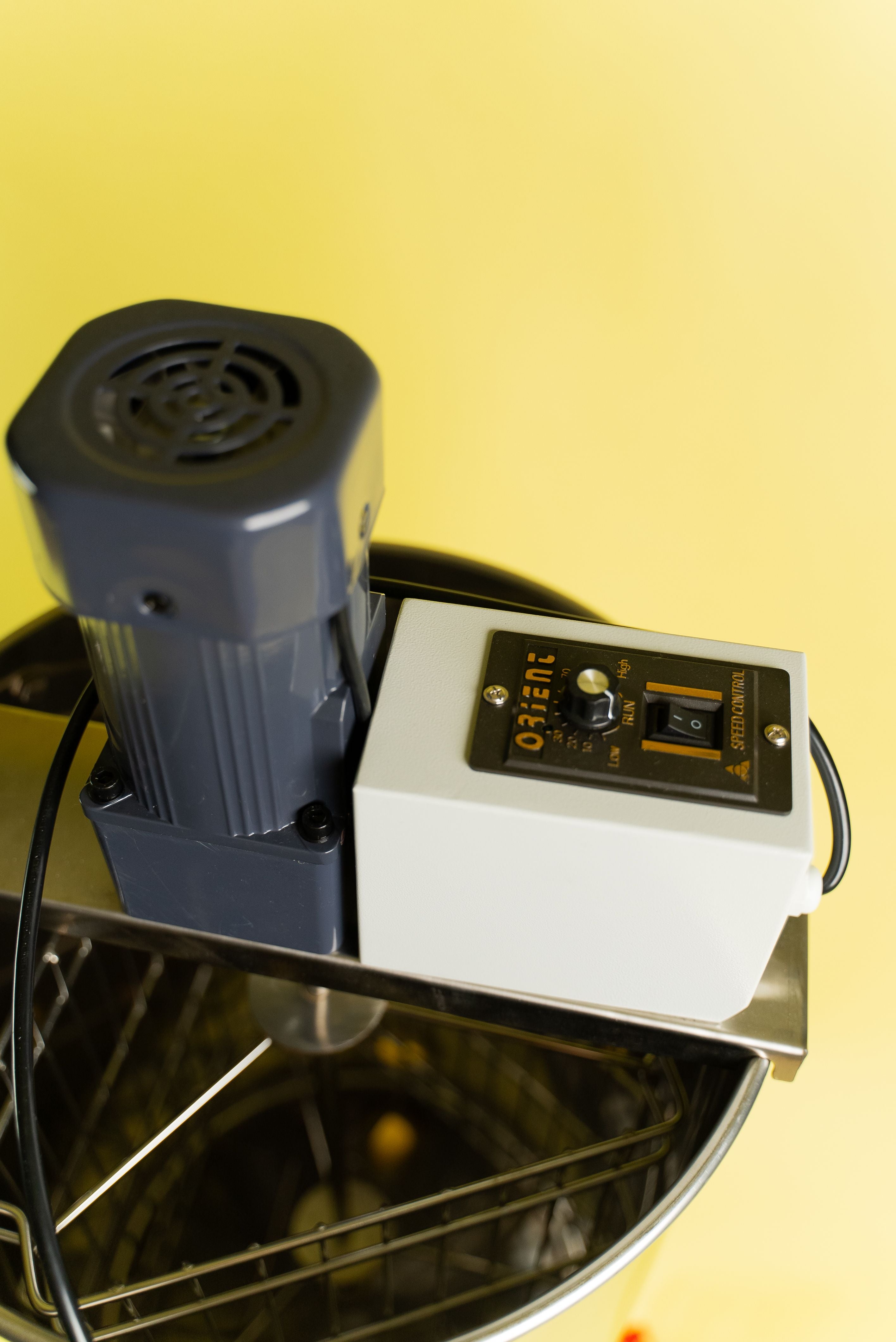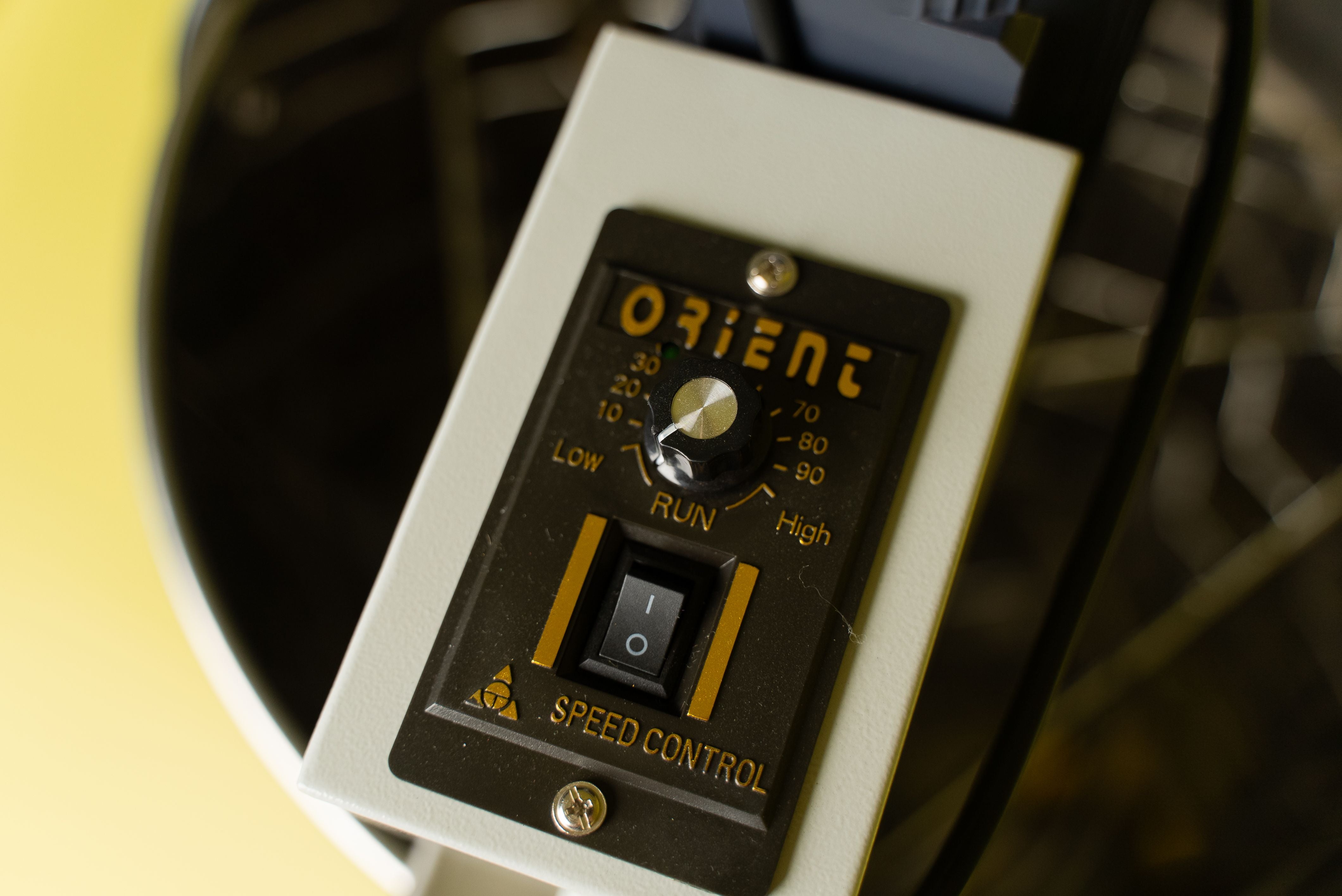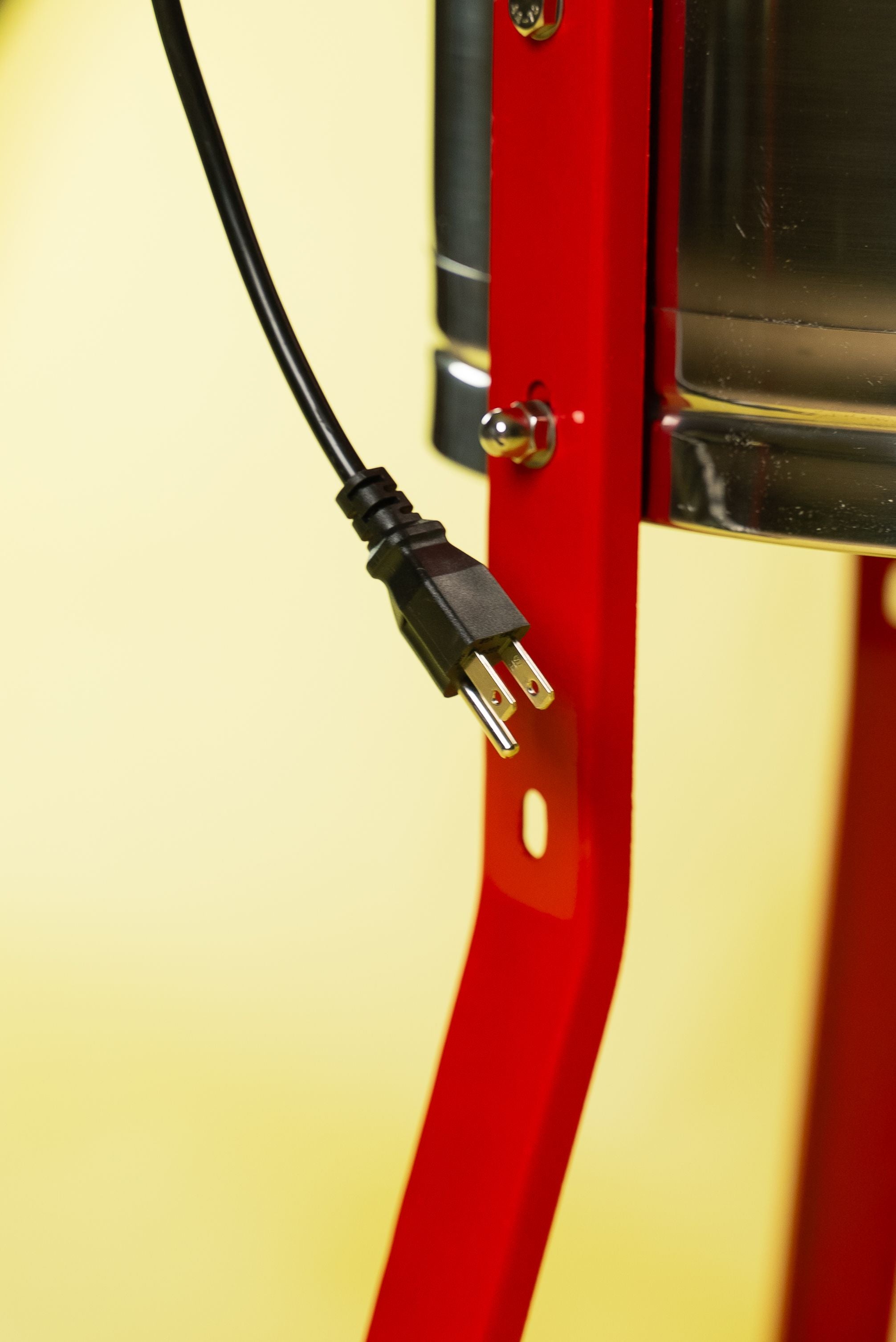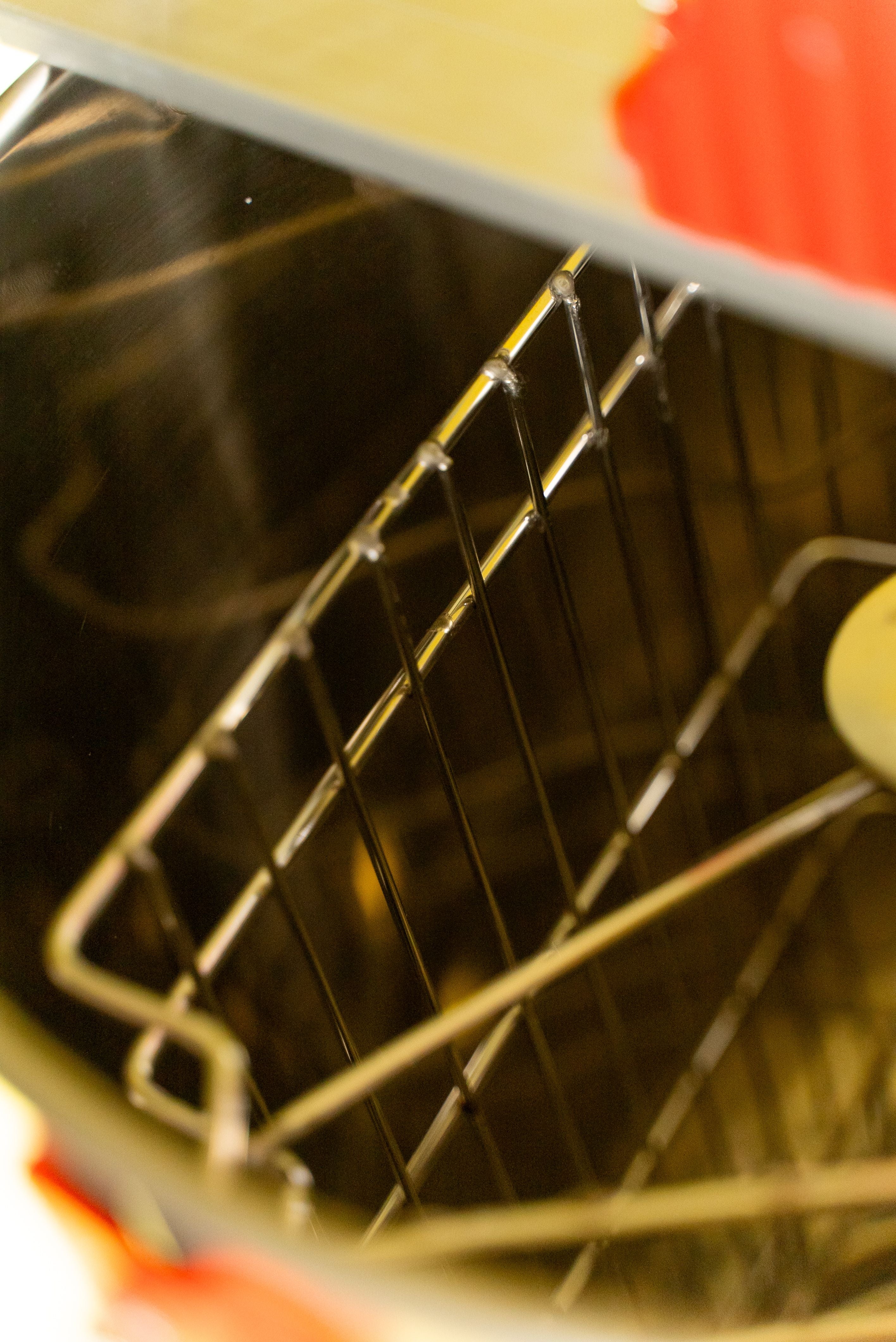 EXTRACTOR - 3 FRAME STAINLESS STEEL MOTORIZED
$325.00 USD
Regular price
$375.00 USD
Description
This honey extractor electric uses a high-quality motor with variable speed options, high-precision bearings, so it has higher speed and low noise, saving your time and labor.
The honey extractor body is made of high quality stainless steel, which is wear-resistant and safe for long-term use. Smooth surface and seamless welded construction make it easy to clean after use.
Our electric honey extractor equipment device can process up to 3 frames at a time. Fits a 9.2 x 17.3 x 19.2 inch frame. Closed gears on the frame do not contaminate the honey.