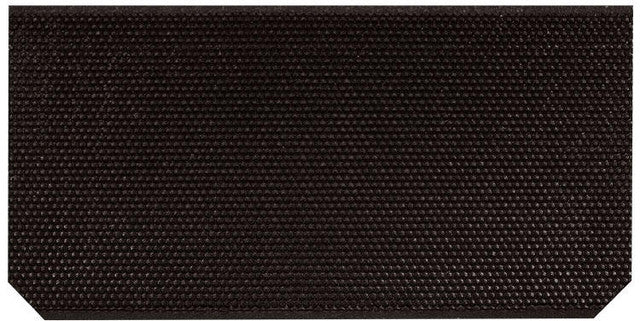 FOUNDATION BLACK WAXED - CASE of 100 8 1/2
$180.00 USD
Regular price
$200.00 USD
Description
The corners of our 8 1/2" foundation are removed providing communication holes for movement among frames. Available black.
Made in the USA
BPA/BPS Free
Wax coated to encourage bees to draw comb
Slips easily into a groove top frame
Wax moths cannot damage
Lightweight foundation
Use with 9 5/8" Hive Bodies and 9 1/8" Frames.